Visit our showroom in Sint-Oedenrode

Visit us at national and international competitions
Sweet Iron
Sweet iron develops through contact with (air) humidity surface rust that sweet tastes and stimulates the saliva production in a natural way. This will allow the horse to produce more foam which is good for a better acceptance of the bit.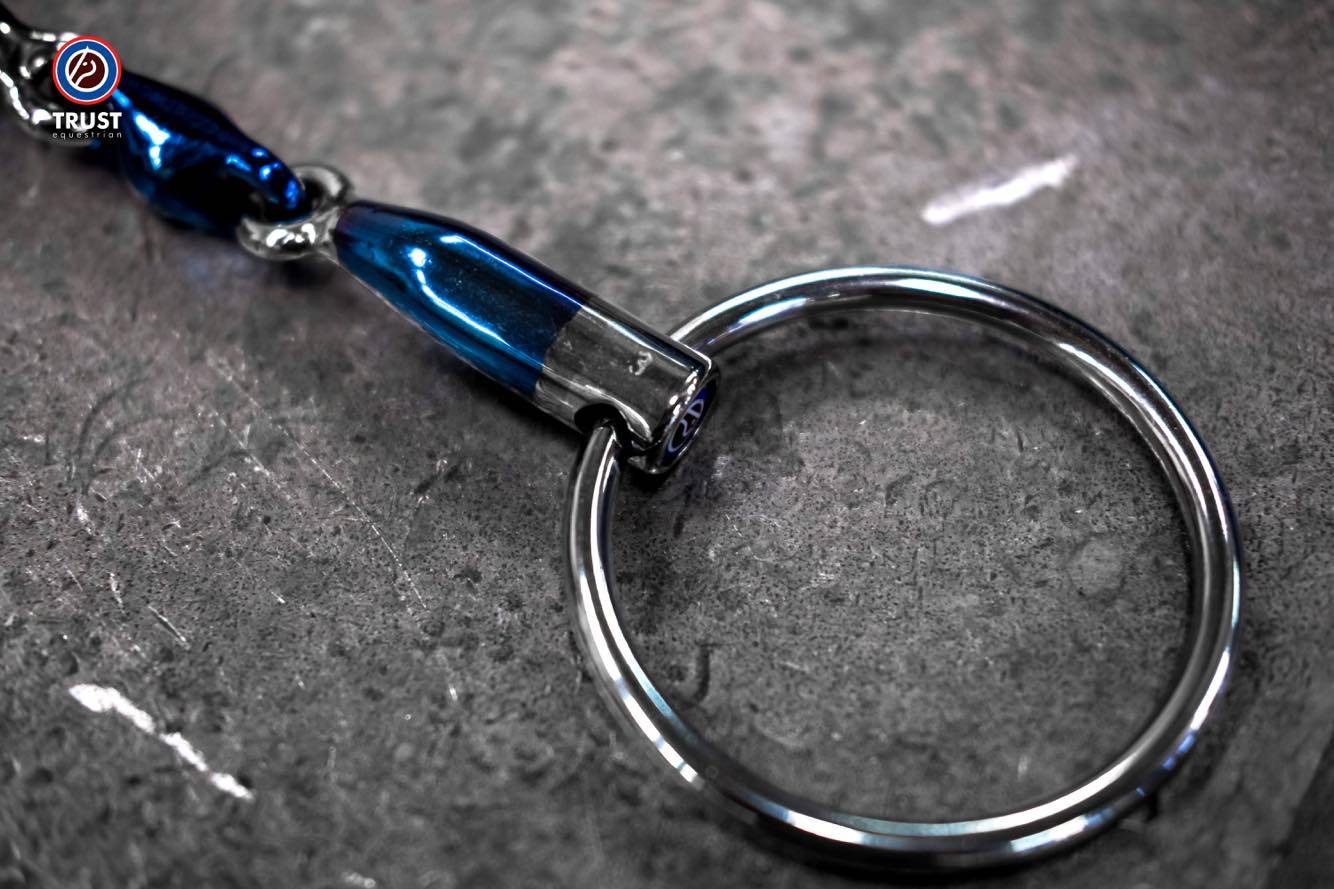 Jump'in
Sam Marsh. This bit is placed flat in the horse's mouth and turns 90 degrees. This improves the fixation in the horse's mouth and thus the comfort, making the horse lighter in the hand. Check out the selection of Jump'in Bits
Jump'in

€99,00 Incl. tax

Jump'in

€79,00 Incl. tax

Jump'in

€99,00 Incl. tax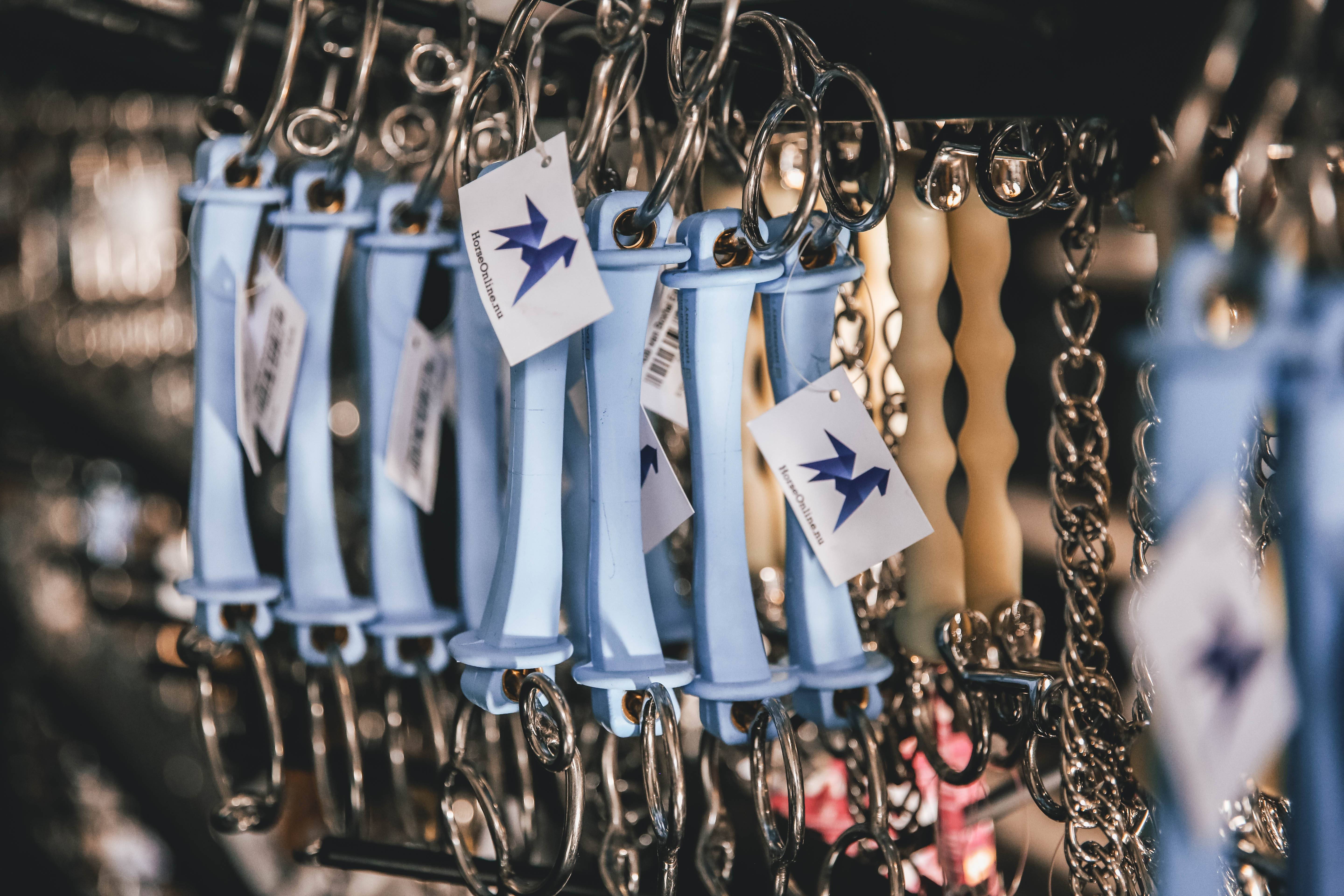 Poponcini
Giuseppe Poponcini is a highly renowned craftsman in various business fields connected to the world of mechanics. He has always had a passion for horse riding and he decided one day to give his son a horse as a present. Being a very refined observer, he soon became aware of the fact that that horse could not stand any kind of mouthpiece. He therefore decided to deepen his research about mouthpieces in order to be able to produce with his own hands a kind of mouthpiece, which could be suitable for his beloved horse. After several attempts he succeeded in carrying out a really fantastic kind of mouthpiece, which enables the rider to give orders in a pleasant and harmonious way. When he then decided to produce this kind of mouthpiece to market, he decided to call them Harmony, which can become more or less rigid by changing their inner support device, and nevertheless are able to constantly keep their external softness.
Selected for you